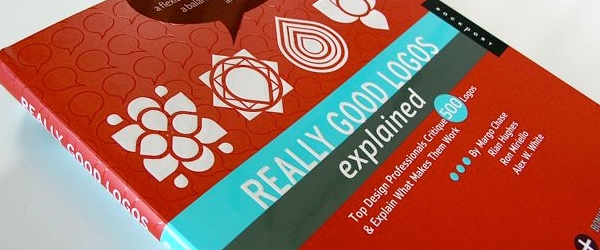 I am simply elated to find out that one of my logo designs made it to press. It was recently included in the Rockport Books hardbound release of Margo Chase's "Really Good Logos Explained." My logo for a client called "Empanada Republic" is classified under the "Loud and Proud" section of the book. Which, is actually pretty appropriate since I did use a shade of "screaming bright red" for it.
♥ GRAPHIC DESIGN ASSOCIATION of the PHILIPPINES – Gallery
---
A gallery of images showing a slice of life in the spaces where I work.
---
Logo and Brand
The way I always explain it, logo is a mark that clients can use to visually identify their company or their products. Brand, on the other hand, is the narrative – it is the story of why there is a company, a logo, or a product and how they are valuable to the customer. Logos are designed through a creative process, brands are built over time through engagement and innovation. I explain it that way because I want clients to realize that once we've designed the logo, they will still need to tell their story to the customer. The logo and the brand are two different things that always have to work together.
If you have time, I'd be happy if you can join me on LinkedIn! Or, you can also check out my photographs on Flickr and NatGeo YourShot!
---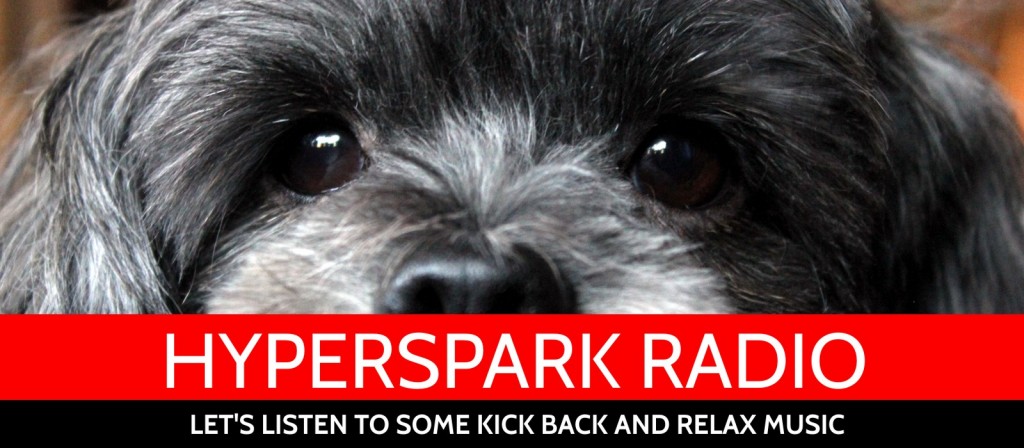 ---
---

This work is licensed under a Creative Commons Attribution-NonCommercial-NoDerivs 3.0 Philippines License.